Wood Pellet Project in Sarawak, Malaysia
This wood pellet project was in Sarawak, Malaysia. The plant includes: wood shredder,conveyor, dust bag filter, rotary screener, air heater,drying system, hammer mill, pellet mill, electric controller, cooler system and packing machine.Now the pellet mills are running successfully.
We are improving day by day, and hope SIMEC technology and machinery will make more success stories for investors in biomass pellet field!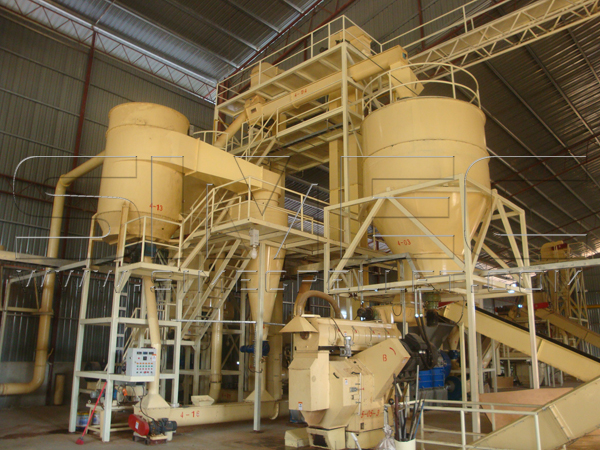 Overview of Pellet Plant in Malaysia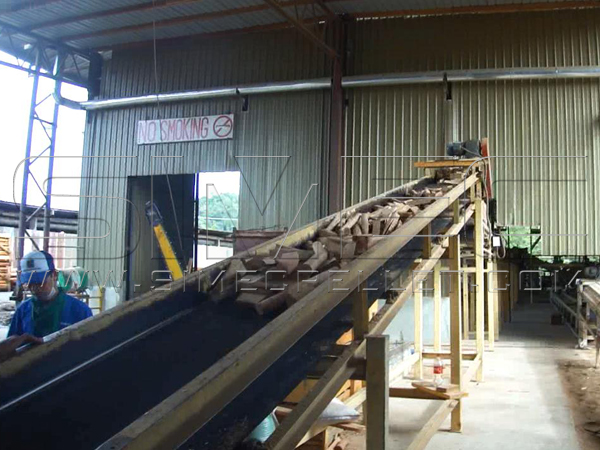 Conveyor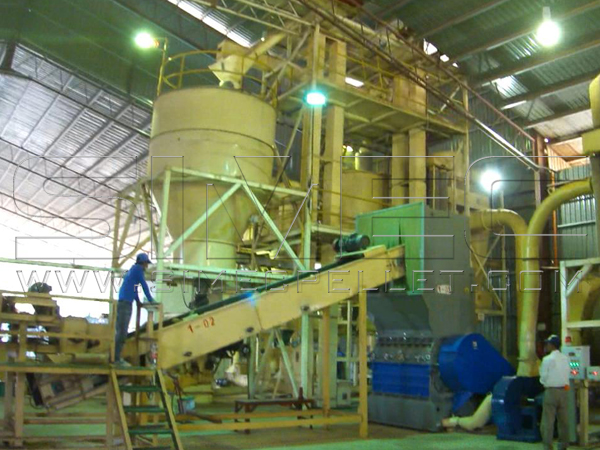 Wood Shredder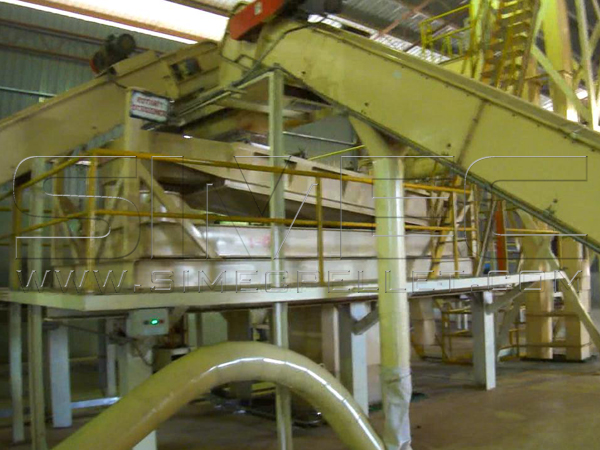 Rotary Screener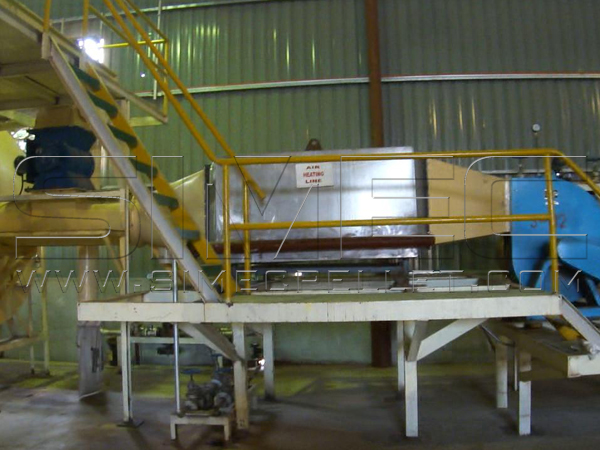 Air Heating Line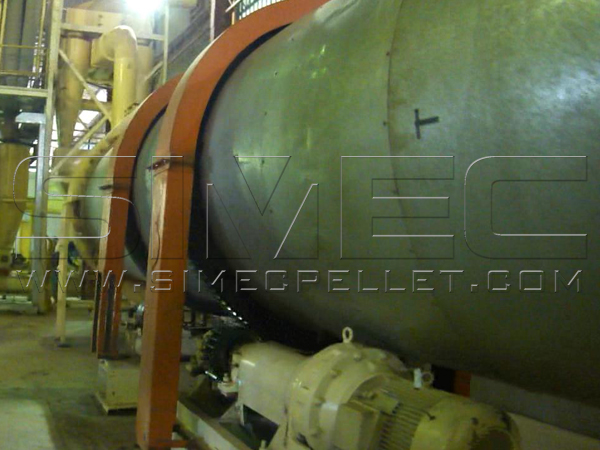 Drying System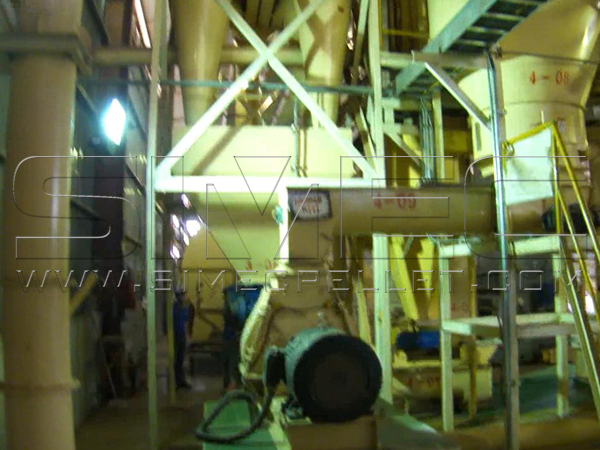 Hammer Mill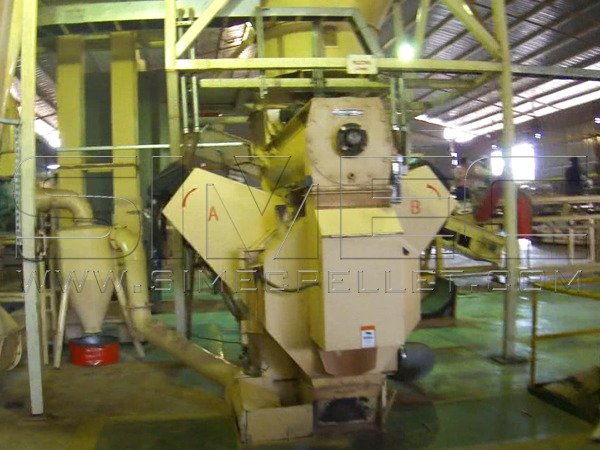 Pellet Mill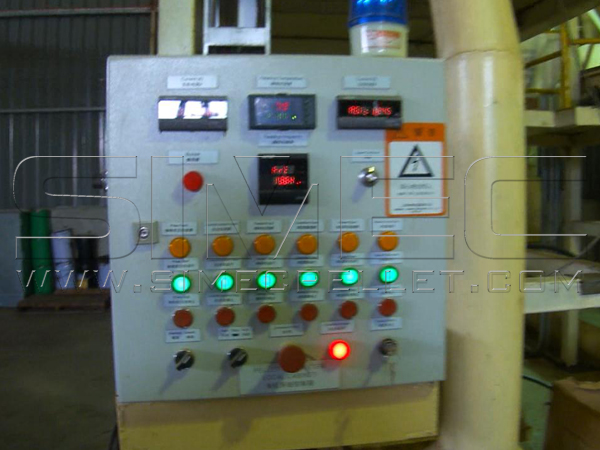 Electric Controller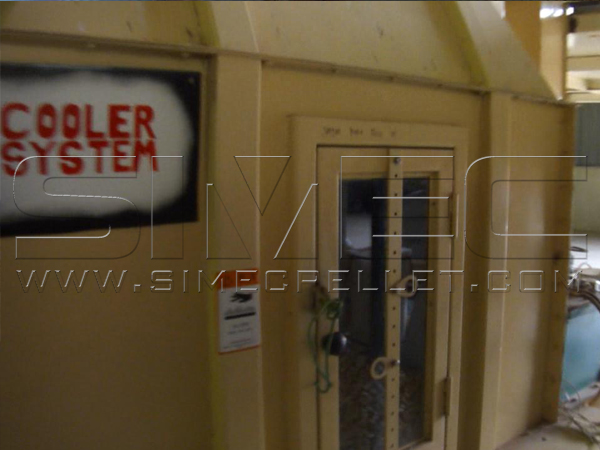 Cooler System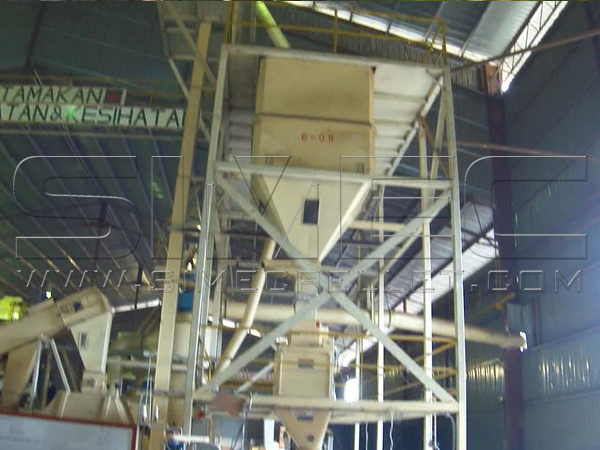 Packing Machine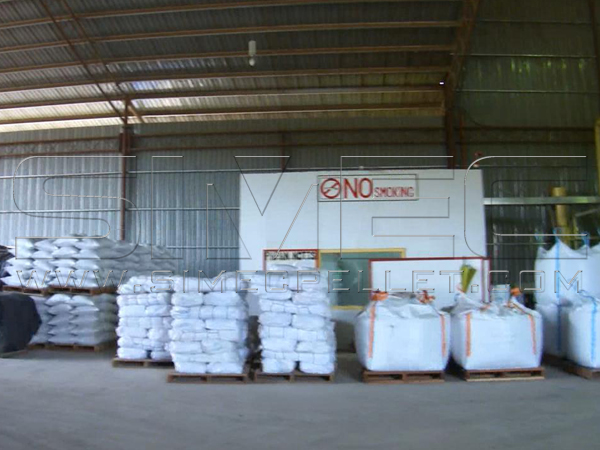 Pellet