ALBASIA Wood Pellet Plant in East Java,Indonesia
Indonesia, one of the important wood pellets exporters in South East Asia, has great potential for supplying good quality wood pellets. Thanks to the rich wood resources, all of the wood pellet production lines in Indonesia are using the pure wood raw materials, which can be processed into high quality wood pellets.
One of our clients has his own large area of ALBASIA plantation and the saw mills in Jember area, East Java, Indonesia. Now the raw material of the ALBASIA wastes, such as sawdust, wood branches, wood slabs etc. are surplus. The best solution for him to utilize the wood wastes is to make wood pellets.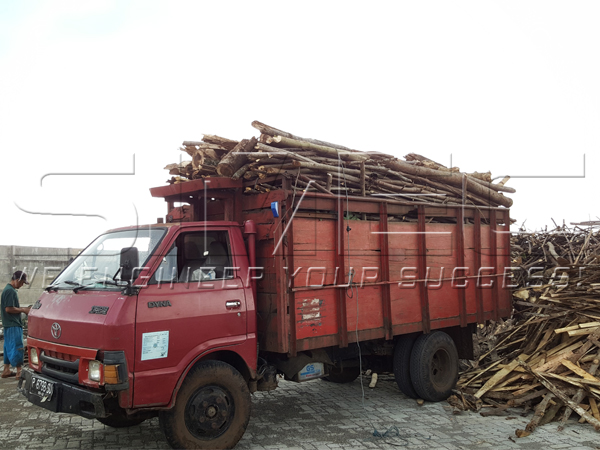 ALBASIA Wood Logs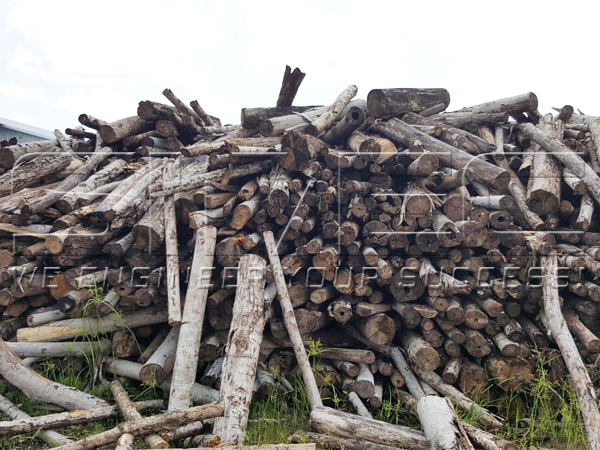 ALBASIA Wood Logs
In the first phase, the client has invested on a pilot 1TPH complete wood pellet production line, adopted with 1 set of SPM420 pellet mill. SIMEC designed the production line and provided all the equipment and technical supports.

The moisture content of the customer's raw material is high, around 35%-45%. The sawdust and wood chips need to be dried in the single layer rotary dryer, that reduces the moisture down to 13%-15%. Then after being crushed to be sawdust, the material is conveyed to the pelleting system.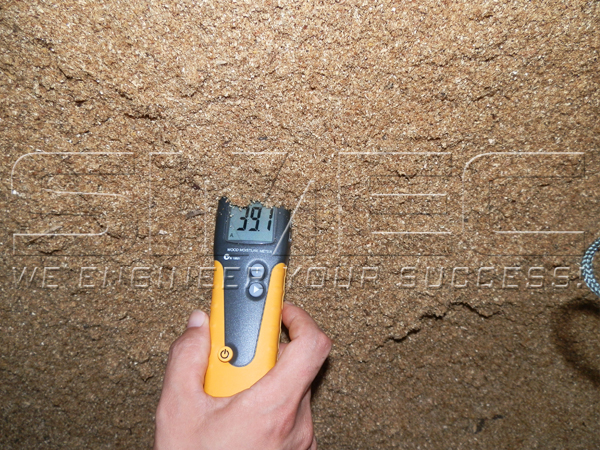 Moisture of Albasia Raw Material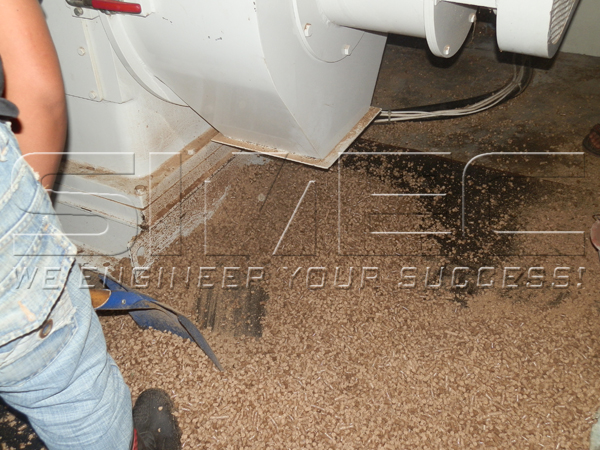 Albasia Pellet Production
Final Albasia Wood Pellets
SIMEC technicians guided the local workers to install all of the equipment, did the commissioning of each machine and trained the operators.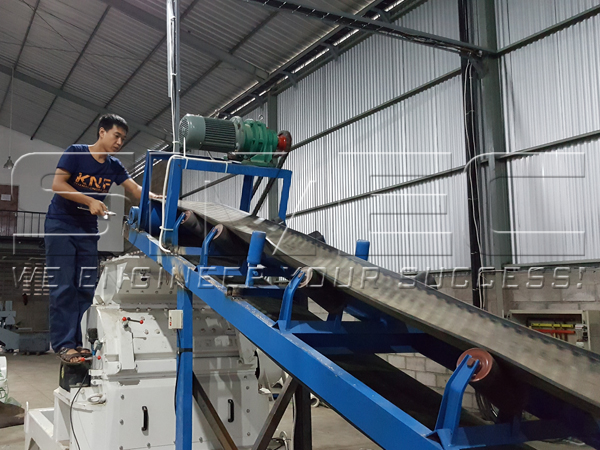 SIMEC Technician Doing the Commissioning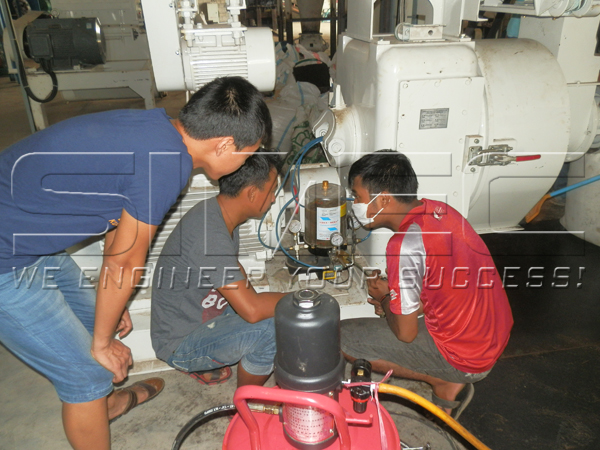 SIMEC Technician Training the Operators
SIMEC has rich experience of pelletizing the ALBASIA wood raw material in Indonesia. Please read the blog for more information about how to make ENplus ALBASIA wood pellets: