Wood Pellet Project In Medan, Indonesia
Accompany glowing sunshine and soft wind of Sumatra Island, a brand new pellet project of SIMEC was completed successfully near Medan city, Indonesia in April, 2016. It ends the blank of pelletizing project in Medan city where is full of wood waste and other biomass materials.
This project adopts 4 sets of
SPM520 Pelletizers
which are able to produce 6 tons of wood pellets per hour right now. Our client plans to increase the capacity into 9TPH at the 2nd phase in the near future.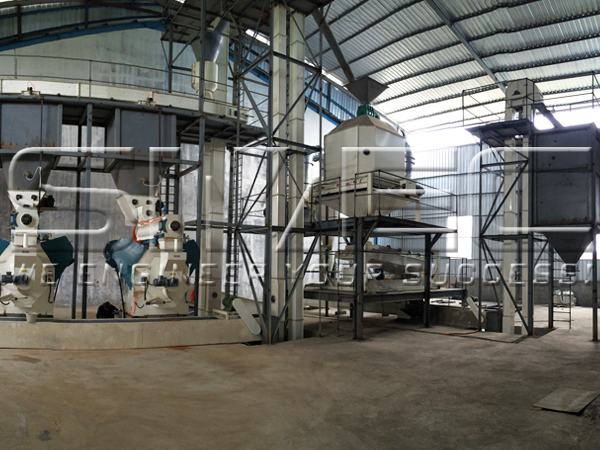 Pellet Plant General View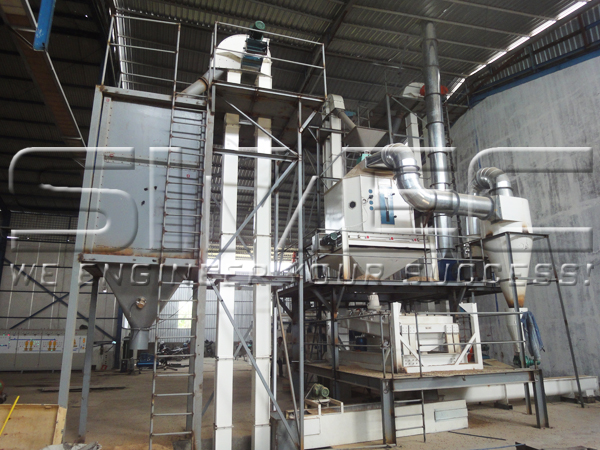 Cooling, Sifting & Packing System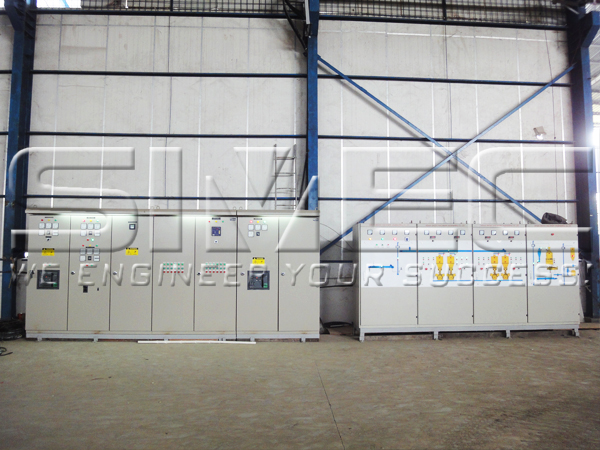 Electric Control System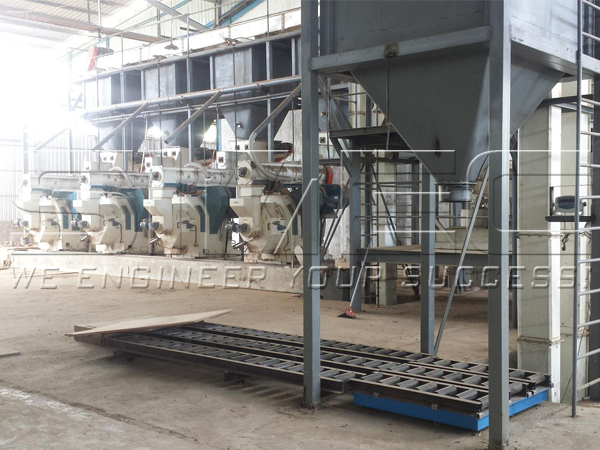 Rubber Wood Pellet Plant
SIMEC pellet machines are equipped with automatic lubrication system which makes daily maintenance work much easier. Even after 2 more sets of pellet mills shall have been installed at the 2nd stage, one operator can still manage all pellet mills at the same time.
The main species of raw material is Mixed Hard Wood including wood log, wood chips, sawdust and so on.
Based on the mixed hard wood pelletizing which is a difficulty for most manufacturers, SIMEC has accumulated abundant experience for years to handle this specie of wood in moisture control and customized design of pellet mill to ensure quality and output of rubber wood pellets. This project means a new success but not the last one for SIMEC. We'll keep moving on to benefit more and more investors in the future.
Also there is some mixed species of wood sawdust with average 40% as supplement for daily production. There is drying section which adopts
Triple Layer Drum Dryer
to control the proper moisture for pelletizing. With a 2.9*11m drum structure and 4 pieces of driven motor (frequency control type, rotary speed of drum is adjustable), it's able to produce 6~7 tons dry sawdust within one hour efficiently and safely.

The chipping system and crushing system whose installation has been finished before SIMEC technicians' leaving, but it should be suspended in production for a while because of the shortage of power supply at local. Now all the ready power supply is for drying system and pelletizing system. The raw material for pellet production is moist sawdust at the moment. When there's enough power supply for chipping system and crushing system, the hammer crusher and wood chip would be come into service, and we will publish a detail report later.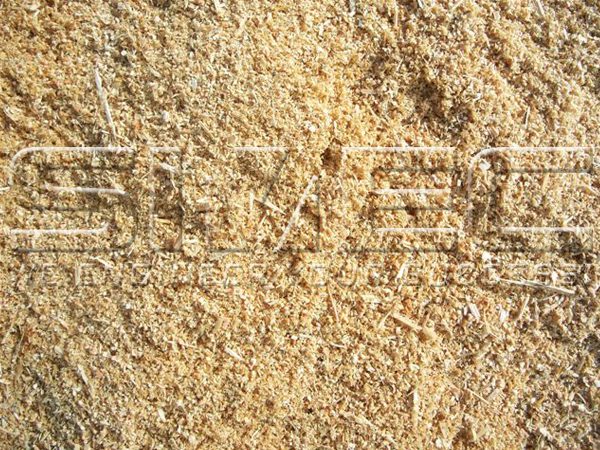 Initial Raw Wood Sawdust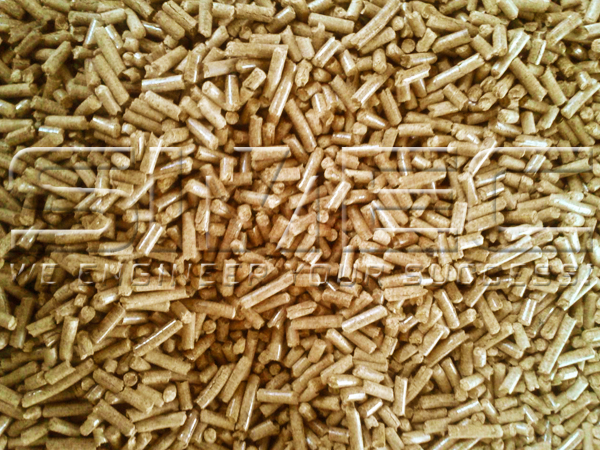 Final Wood Pellet

SIMEC is always committed to providing our clients with the most suitable pellet production lines based on their materials and investment plan. We're able to offer complete solution, reliable equipment and knight services to our clients. We sincerely hope to establish long term cooperation relationship with more clients and partners.
We'll engineer your success!