Pellet Mill Plant In Thailand
Located in North Thailand, this complete mixed wood and straw pellet line has been operated from 2011. With 4 sets of SPM520 pellet mills, the annual pellets production is 40 thousand tons.
Given the mixed two different kind of raw materials, the integrated distributing and mixing system against the pretreated raw materials was applied to this complete wood& biomass pellet production line, which guarantees the same amount of calorie and quality of the output mixed wood and biomass pellets.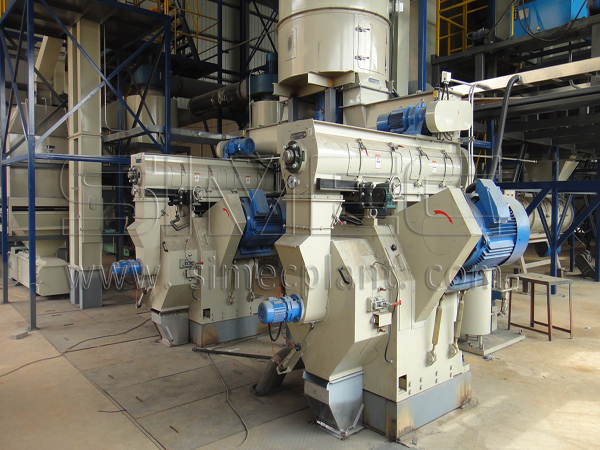 Biomass Pelletizer SPM520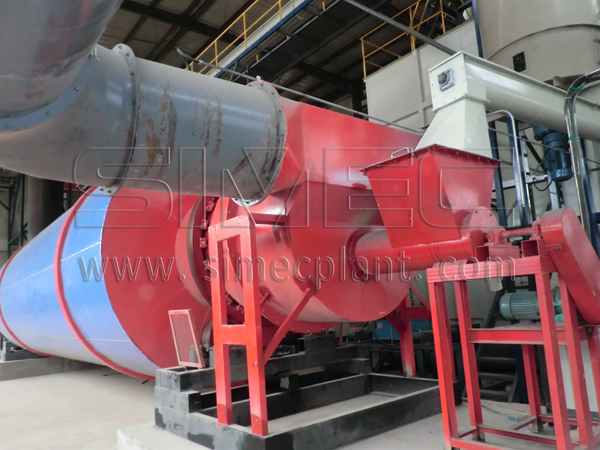 Rotary Drum Dryer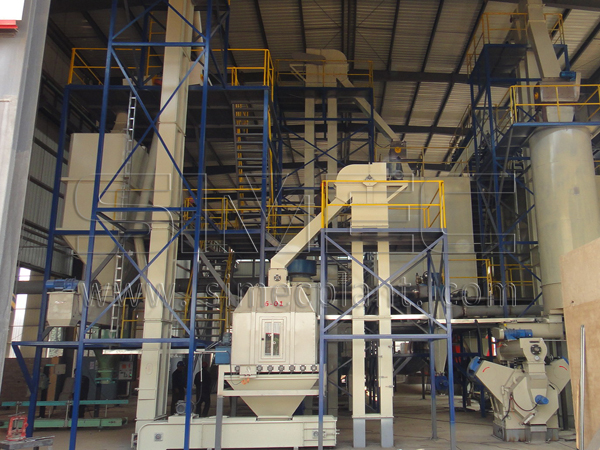 Pelletizer.Cooler.Bagger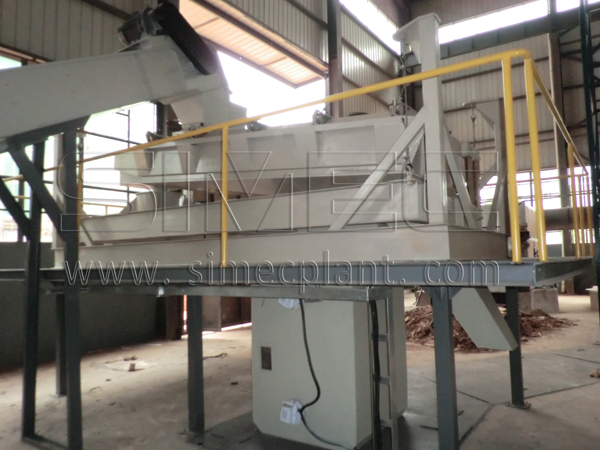 Pellet Sifter