SPM650 Wood Pellet Plant In Russia
With 100 thousand tons annual production, this complete sawdust pellet production plant was set up in 2010 in Russia. This complete wood pellet project is one of our largest plant around the world, with 6 sets SPM650 pellet mills.
Thanks to the pure raw material and reliable operation of the pellet production line, the output pellets are up to the DIN plus standard.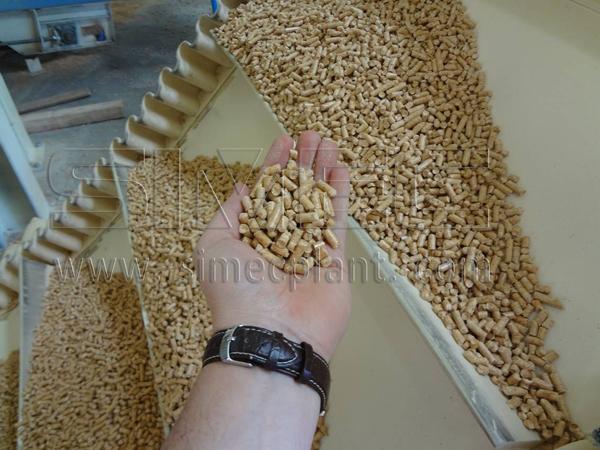 Wood Pellets DIN Standard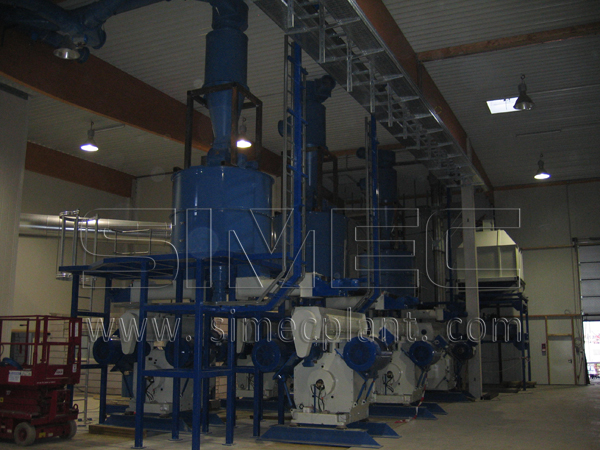 Pellet Plant SPM650