Wood Pellet Mill SPM350 Installed In Saint Petersburg,Russia
The pellet mill plant was installed in the year of 2013,located in Saint Petersburg,Russia.
The raw material are pinewood slabs,chips,sawdust.The plant includes wood chipper,hammer
mill,pellet mill,cooler,sifter,bagger,etc.Now the plant produce diameter 6mm wood pellets
sold to local stove users.The project will be expanded in the year of 2014.SIMEC will still
be the supplier of new projects.
Please see some pictures of the pellet plants.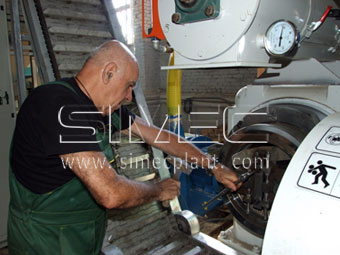 SIMEC Technician And Pellet Mill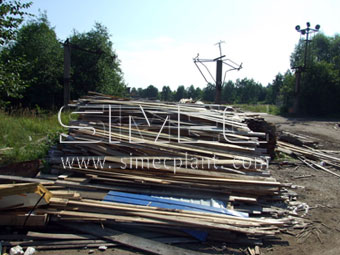 Raw Material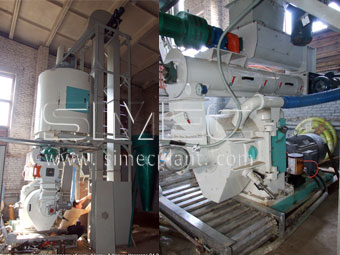 Wood Pellet Mill SPM350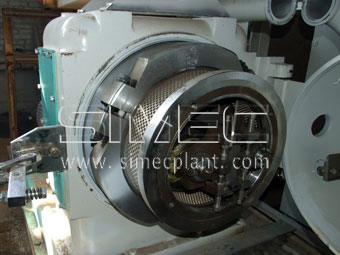 Ring Die And Rollers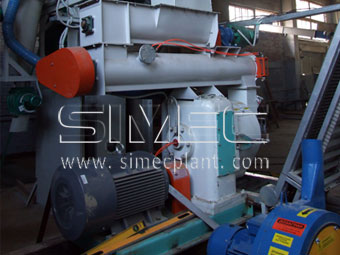 Moisture Adding Device On Conditioner