Mobile Pellet Plant
Our multi-purpose small integrated mobile pellet plant can produce high quality feed pellets and biomass fuel pellets. The mobile plant can process various kinds of raw materials, including saw dust, small wood chips, small logs, rice husks, crop straws, corn, small wood branches, leaves, etc. with the auxiliary equipment, primarily consisting of hammer mill, cyclone separator, bin, screw conveyor, pellet mill, vibrating screen, scraper conveyor, electric cabinet, and foundation frame. The mobile pellet plant integrates the whole process procedure of crushing, pelletizing, cooling, transporting, etc into a complete mobile pellet production line.
One worker can operate the production processing on the cabinet of the mobile pellet plant, lowering your labor cost. Frequency conversion adjusting system for the pivotal processing procedure makes the production safer and more economical.

Multi-purpose small integrated mobile pellet plant overview: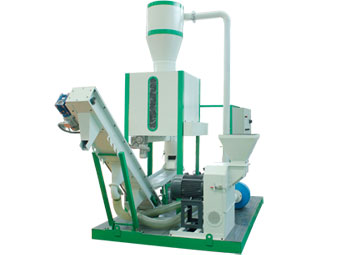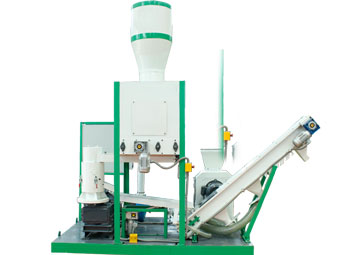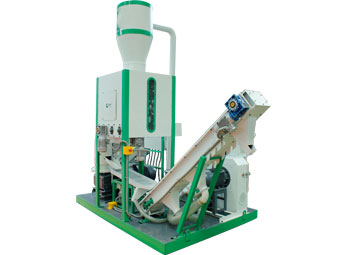 Mobile feed pellet mill plant technical paratemers:
| | | | | | | | |
| --- | --- | --- | --- | --- | --- | --- | --- |
| Model | Power | Capacity(kg/h) | Raw Material | Size of Pellets(mm) | Density of Pellet | Size(mm) | Weight(kg) |
| ZCSP300D | 41.69KW | 600-800 | Fix Feed | φ2.5-6 | 0.6-1.2t/m3 | 1960*3500*3500 | 2300 |

Mobile biomass pellet plant technical paratemers:
Model
Power
Capacity(kg/h)
Size of Pellets(mm)
Density of Pellet
Size(mm)
Weight
ZCMP300D
41.69KW
250-350
φ6-12
1.0t/m3
1960*3500*3500
2300kg
ZCMP400D
49.69KW
350-500
φ6-12
1.0t/m3
1960*3500*3500
2400kg
Raw Matrtial: Any kind of biomass materials containing wood fiber, such as peanut shell, bagasse, castor shell, straw, sawdust, coffee grounds, rice husk, sunflower shell, cotton stalk, tobacco residue, leaf mustard stalk, bamboo, jute residue, tea residue, wheat-straw, palm shell, bean shell, coconut shell, dregs of decoction, and wood waste, etc.
Detail of the Mobile pellet plant: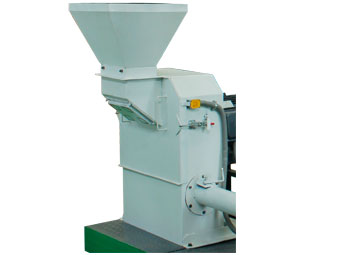 Hammer Mill
15 hammer blades, whose positions can all be adjusted Crush materials of 20mm or less in diameter, and the diameter of final crushed material is between 3-5mm.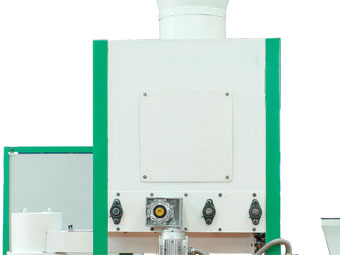 Pneumatic Conveying Unit
It contains a 2.2kw air blower, wide pipeline and cyclone separator. It efficiently conveys the crushed material into the mixing storage bin.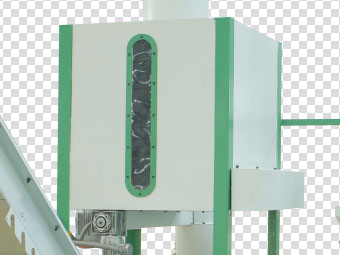 Material Mixing Storage Bin
Four paddle type mixers are driven. Its highest mixing and storage level at 800mm from its bottom.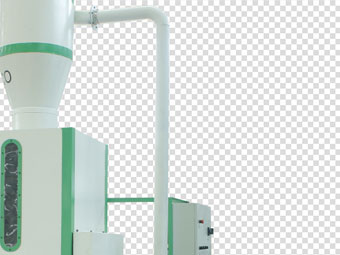 Screw Conveyor
It is driven by frequency conversion speed controlled motor to convey the crushed material evenly from the mixing storage bin to the pellet mill.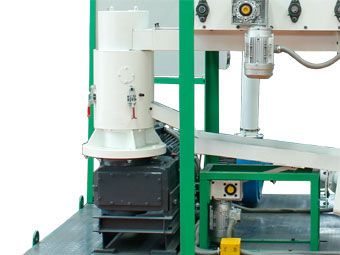 Pellet Mill
It consumes low power and makes pellets that have smooth surface and high density.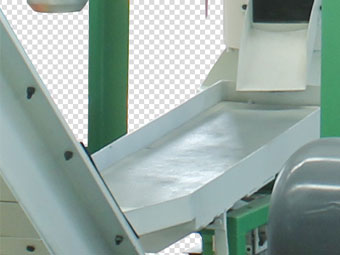 Vibrating Sieve
The size of its mesh can be adjusted according to your specific requirements. A pipe below the vibrating sieve is connected to collect powder and dust.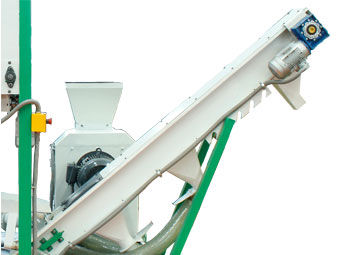 Scraper Conveyor
Its length and height can be changed, and it can be connected with another extra section.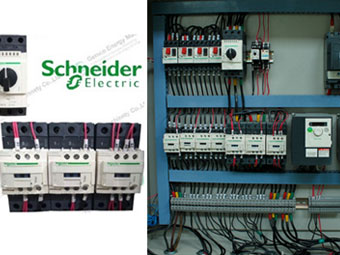 MCC Control Center