SPM520 Pellet Plant In Malaysia
This Sarawak, Malaysia complete sawdust pellet production line has been finished in 2010. With annual 15 thousand tons pellet production, this small wood pellet plant includes the saw dust sifter, rotary dryer, SPM520 Pellet Mill, cooler, pellet sifter and pellet packing machine.
Along with the growing need amount of wood pellets and biomass pellets in South Korea and Japan, the Southeast Asian countries like Malaysia, Indonesia, Thailand, Philippine are going to be the great potential wood/biomass pellet suppliers following Vietnam and Canada.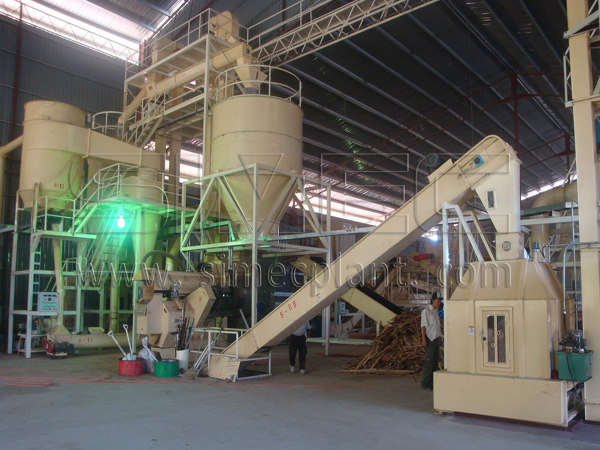 Pellet Machine And Pellet Cooler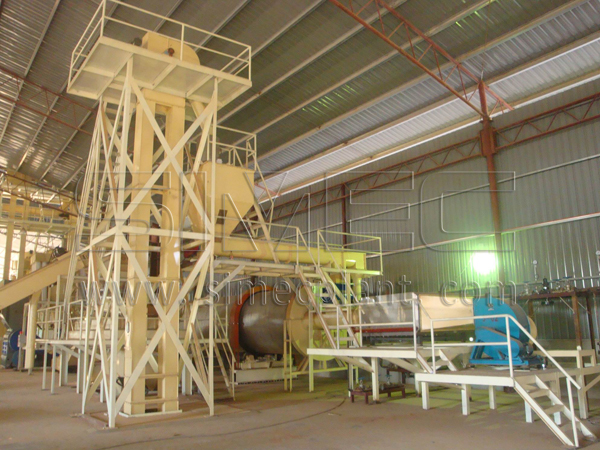 Wood Sawdust Dryer