Coconut Shell Crusher
Double Roll Crusher Introduction
The main structure of the wheel gearing is composed of fixed roll, movable roll, drive shaft, machine box, chassis, cover piece and long gear cover. The motive power of the machine comes from the V-belt pulley of the electromotor, and a pair of middle reduction gear will make the fixed roll rotate, and then a pair of long gear drive on the other side of the fixed roll will drive the movable roll, and the two rolls perform relative movement to squeeze the materials.
Photos of coconut shell crusher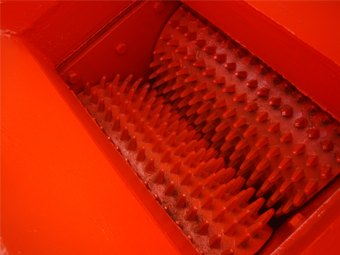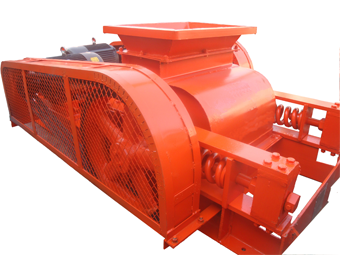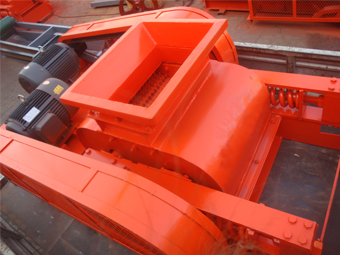 Double roll crusher features and advantages
The roll crusher is widely used for crushing high hard and medium hard materials in such industrial departments such as metallurgy, building material and refractory. It has the features of low noise, little powder dust, reliable performance and convenient maintenance.
| | | | | |
| --- | --- | --- | --- | --- |
| No. | Model | Capacity (MT/h) | Motor Power | N.W. ( kg ) |
| 1 | YKPS-400×250B | 1-2 | 11kw | 1500 |
| 2. | YKPS-400×500B | 2-3 | 22kw | 2600 |
Coconut shell before and processed