3 TPH Mobile Pellet Line
Containerized Mobile Pellet Line(MPL) is our newly manufactured biomass pellets production line. The capacity of this mobile pellet plant is more than 3 tons per hour. Mobile pellet plant is characterized by smaller size, compact structure, reduced infrastructure as well as less labor requirements. Moreover, its capacity can also be increased in the future to meet the expansion of production.


Mobile pellet plant includes a complete processes flow chart for making biomass pellets as below:
Of the steps mentioned above, they are separated into three main units: Chipper & Hammer mill unit, Drying unit, Pelletizing & Cooling unit. And the main raw materials for it to make pellets are wood logs and sawdust. As for mixed raw materials, there is a by-pass feeding pot for sawdust. This plant is equipped with a power generator which supplies heat for drying machine also. If there is a power source on site, we'll supply extra heat source for drying.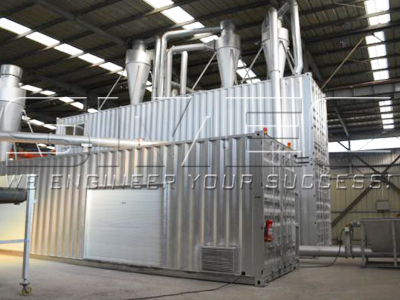 Mobile Pellet Plant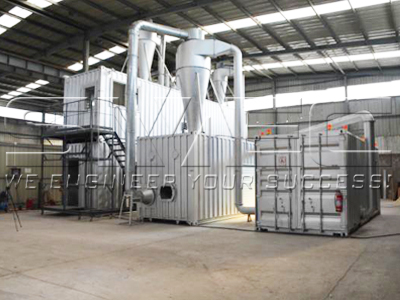 MPL Overview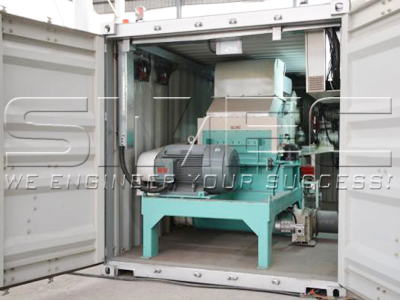 Hammer Mill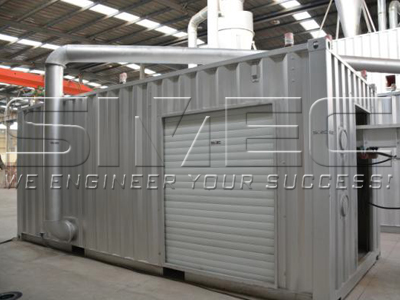 Chipper & Hammer Mill Unit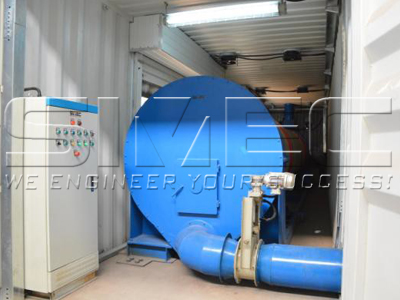 Dryer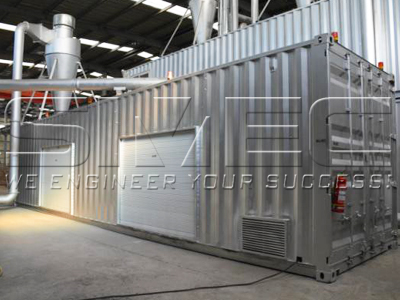 Drying Unit
Pellet Machine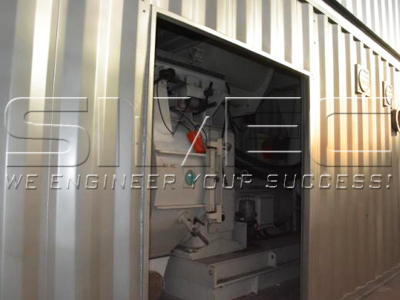 Pelletizing & Cooling Unit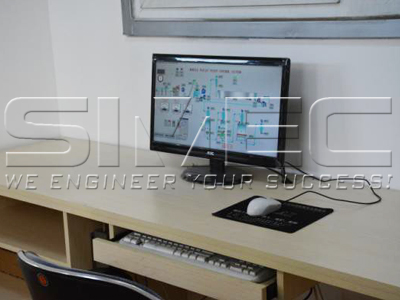 Computer Control System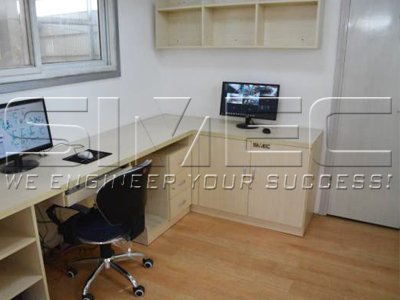 MPL Control & Monitoring Office


Normally, a pellet plant is always recommended to be set up near by the raw material sources or the sea ports. But when the wood source is out of supply, the transportation cost increases accordingly. But if choose our mobile pellet producing line, the buyer can move and relocate it everywhere. Its assembly and disassembly work is not complex and only two operators are needed to run the whole line on daily.

Features:

Free of workshop by its compact structure.
Its location can be anywhere.
Easy for assembly/disassembly and transportation.
Lower costs in transportation and daily running.
Full functions of complete pellet plant.
Technical Parameters:
| | |
| --- | --- |
| Items | Parameters |
| Raw materials | Wood log, branches, sawdust |
| Capacity | 3TPH wood pellets output |
| Processes | Chipping, crushing, drying, pelletizing, cooling and output in bulk |
| Container No. | 40' HQ*2pcs and 20'GP*1pcs |
| Working unit | 3 units in total: Chipper & Hammer mill unit, Drying unit, pelletizing & cooling unit |
| Power | 452.55kw |
| Size | 14m*12m*10m |
| Weight | 42 tons |