Bucket Elevator
Working principle
Stable Operation Sand NE Chain Bucket Elevator consists of head section with driving pulley, elevator boot (down section) with take-up pulley, elevator casing, driving device and back stop, braking device. there is a inspection hole on elevator casing, to observe all operation.
Driving device is equipped with YZ reducer and ZQ reducer. YZ axis reducer is directly coupled with pulley shaft. this design can omit driving platform with compact structure, light weight.
Also, fixed security protector on bucket elevator: belt speed detector, belt alignment device, backstop, etc. to ensure safety operation.
Photos of Bucket Elevator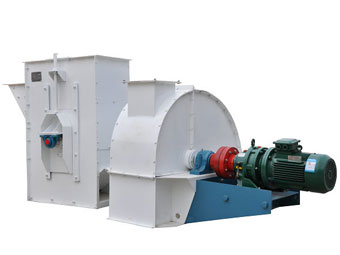 Bucket elevator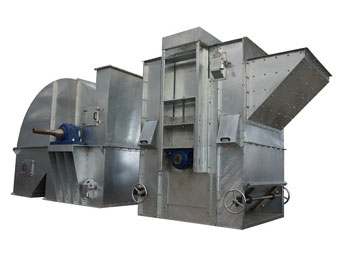 Big scale elevator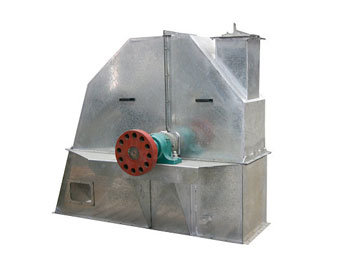 head of bucket elevator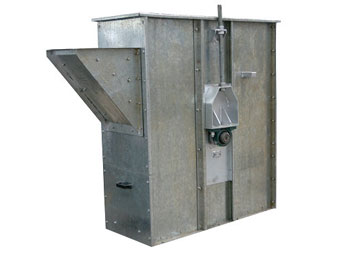 Base of bucket elevator
Applications:
Obvious features like low power required, effective inflow feeding & guiding discharge, huge-volume hopper with tight arrangement. With little returned material or digged-out material, the ineffective power resulted is quite less as well accordingly.
It has vast range of application with almost no limitation for lifting material forms and properties. Materials like powder, grain or big lump could be all applicable .Also its good sealing condition could effectively reduces the environmental pollution.
Advanced design & reliable manufacturing way have greatly ensured the overall machine stability & higher lifting height.
Functional features:
Special designed tail pulley, effectively prevent off-track and slip;
Split hood for easier installation and maintenance;
Thicken dust-tight housing, to ensure high rigidity and degree of sanitation;
Optional with speed monitor and off-track detector, to ensure safe production.