Palm EFB Crushing Demonstration
Position:
Managing Director
Feb 01, 2018
The demonstration is to prove SIMEC Size Reduction Solution to make 500 mesh powder from palm EFB raw material.
Raw Material:
Palm Empty Fruit Bunch from Sumatera, Indonesia. Pressed EFB fiber material in bulk, moisture content around 20%.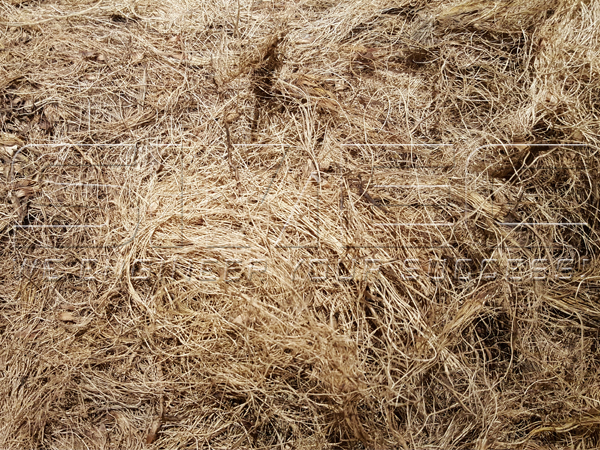 Dry Palm EFB Fiber Raw Material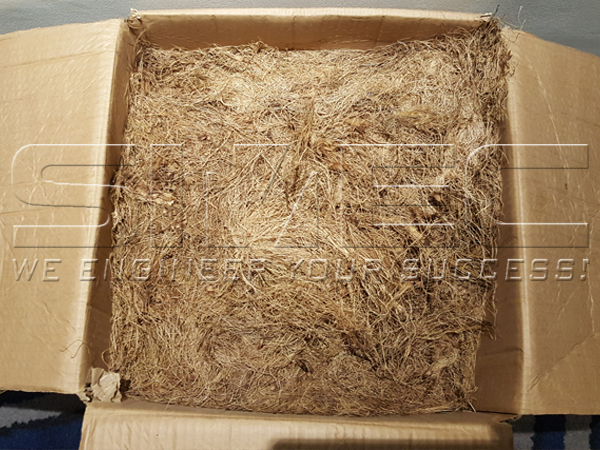 Dry Palm EFB Fiber Material
Demonstration machines:
DMC1500 Hammer Mill, screen hole size is 8mm in diameter.
SP-C750 Ultra Micro Pulverizer
Total two steps to reduce the size of palm EFB fiber.
Short palm EFB fibers after being crushed by DMC1500 Hammer Mill, the average fiber length is 3mm~15mm:
3-15mm Crushed Palm EFB Fiber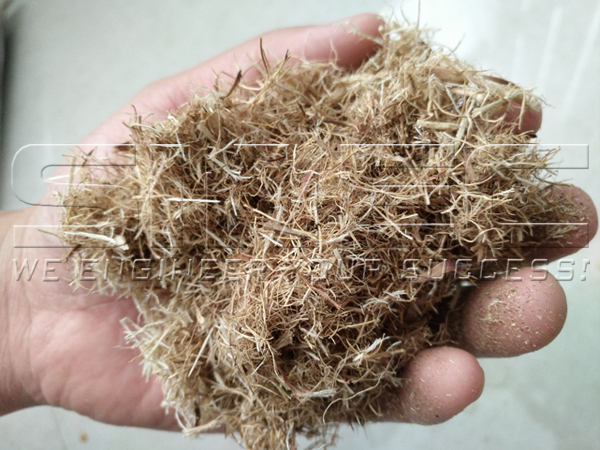 Crushed Dry Palm EFB Fiber
Final Product:
500 mesh fine powder which is made by SP-C750 Ultra Micro Pulverizer.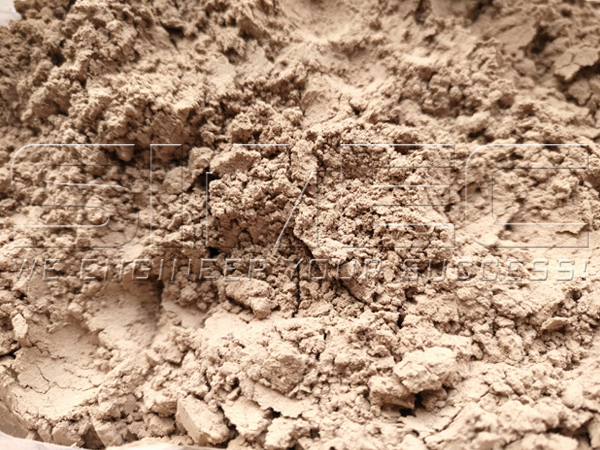 500 Mesh Pulverized Palm EFB Fiber Powder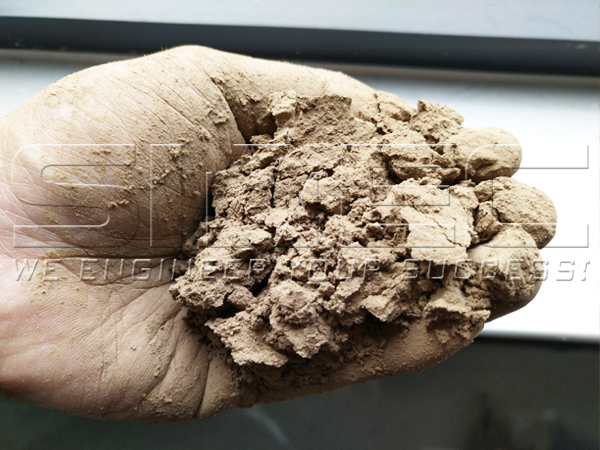 Pulverized Palm EFB Fiber
Demonstration Video: